Our 80-watt CO2 laser cutter can cut and engrave a variety of materials including metal, wood, plastic, paper, leather, cork and more. Our in house technician and designers can bring your ideas into reality from something as simple as an idea or a sketch. We aim to deliver the highest quality laser cutting and engraving service accompanied by a hands on approach in all areas of design. Our clients range from architects, fashion designers, ad agencies and even surfboard shapers. From our hands to yours; we strive for nothing less than perfection.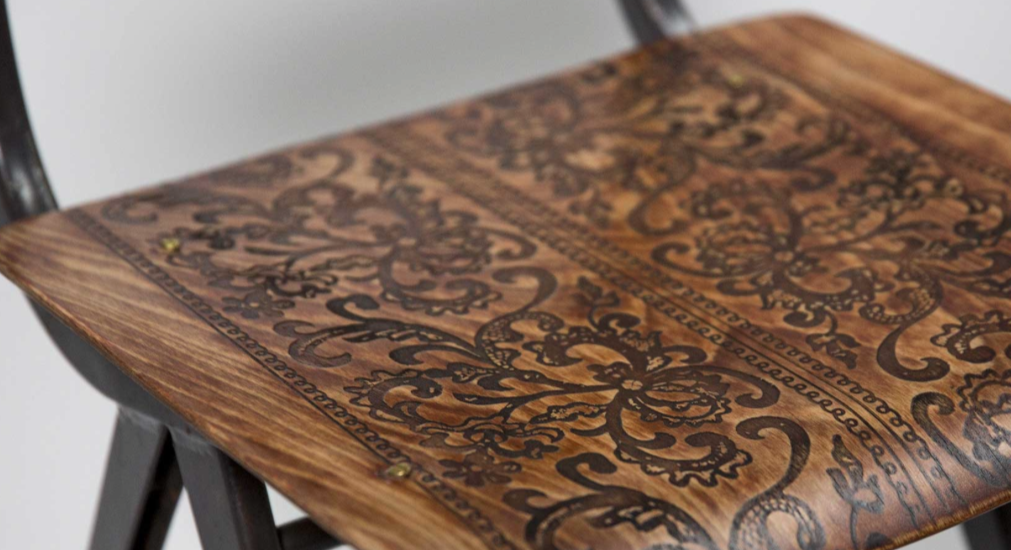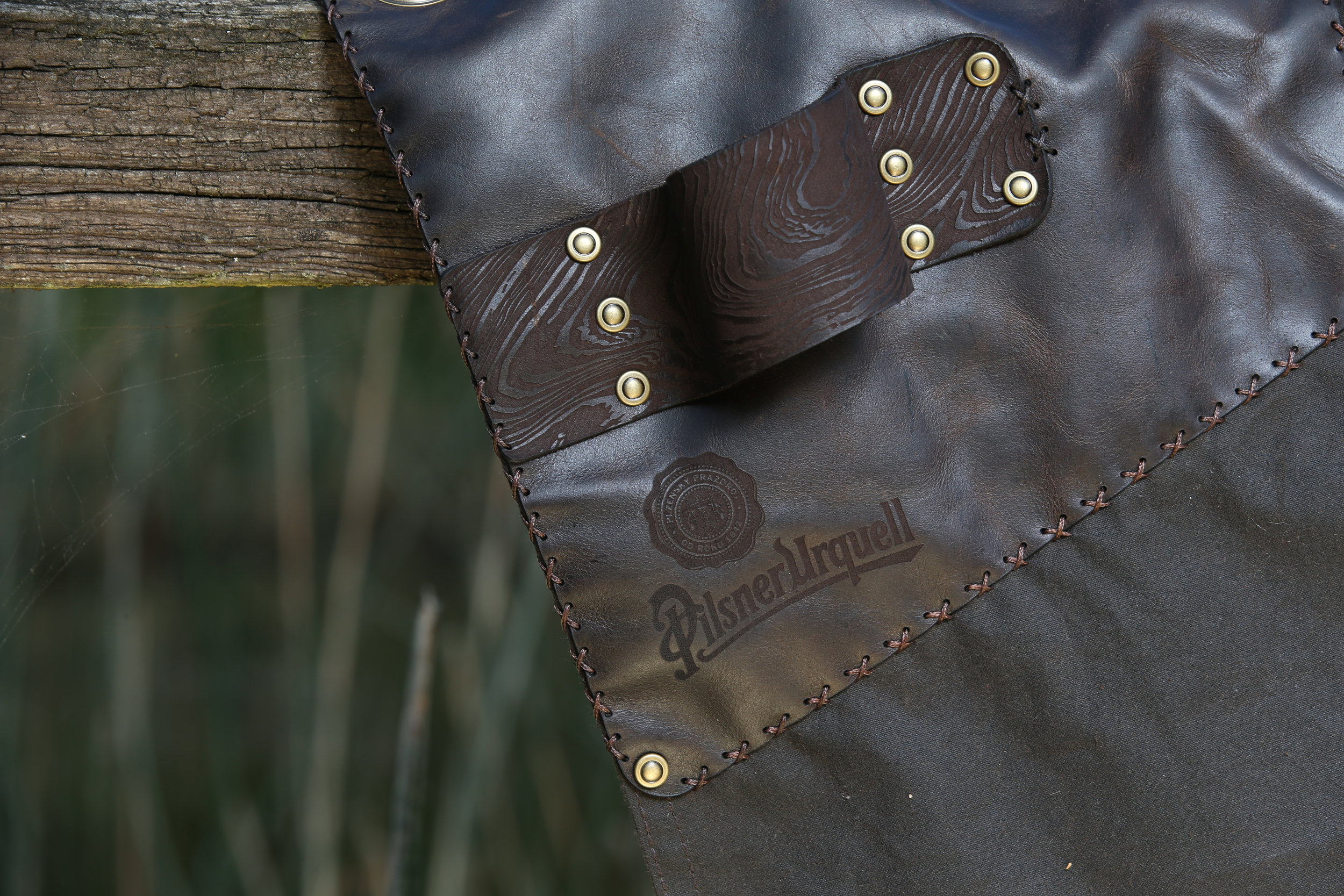 Connect
Email us as much information as possible and your laser cutting files to
beau@southernanchor.co.nz in PDF format with vector lines.
Laser rates are $2.00/minute
All laser jobs include a $10 file set-up fee.
Any job requiring a turnaround time of 2 business days or less will incur a $35 rush fee.
Materials for Cutting & Etching
Paper, Cardboard, Wood Veneer, Softwood & Hardwood, Plywood, MDF, Acrylic, Styrene, HDPE, Felt, Cork, Leather, Hemp, Rubber, Denim & all natural fabrics,
Materials for Etching Only
Glass, Stone, Metals
Unacceptable Materials
PVC, Vinyl, ABS Plastic, HDPE, Polycarbonate, Polystyrene, PolyPropylene, Fiberglass
If you are in doubt, shoot us an email or call us directly to talk about your job and materials.